Vikings Easter Pursuit Race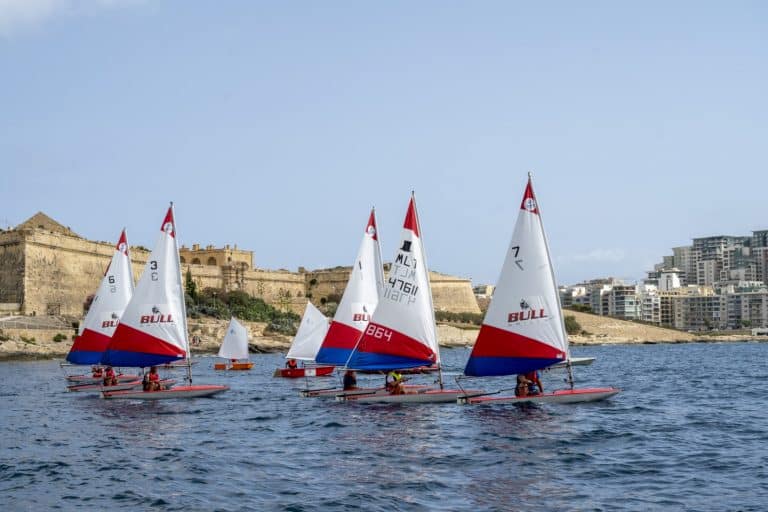 We are excited to announce that the much anticipated Vikings Easter Pursuit Race is scheduled to take place on Sunday, April 2nd, 2023.
In a twist from traditional regattas, we will be using the Pursuit Race Format, and boats of different speeds will start at different times based on their RYA Portsmouth Number (PN). All boats will finish at the same time, 45 minutes after the base time/start, with the boat that is in front at that time declared the winner.  Details are available in the Notice of Race.
Registration is available through the website and will remain open up to 30th March 2023.  Late entrants will be admitted at the Race Committee's discretion. Please book your participation early so that we can plan ahead for sufficient safety boat cover.
We encourage all members to participate in this exciting event and show off your sailing skills. Let's make this a fun and successful Easter Pursuit Race!
But the fun doesn't stop there. Stick around after the races for our prize ceremony and for our fund raising BBQ in aid of the topperworld qualified sailors.  We will also be handing out the prizes for the Club Regatta held in January.
Log in to your website members account and register for the race
HERE