Wish to learn sailing? Have a look at the various courses we offer. Contact us for more details. 
Beginners sailing courses are held throughout the year in collaboration with Sportmalta as part of the #onthemove programme.
The adult intermediate course acts as a fun, relaxed way for adults to improve their sailing. An opportunity to spend time on the water and to practice and gain confidence in the boat. This course is open to Vikings members only.
We aim to build confidence and competence in young sailors. During this course, we build on foundations and develop new skills so that the sailors feel comfortable and in control in their boats in a variety of conditions. Sailors will have a solid grounding in the sport and the tools they need to pursue it further, in whatever capacity they choose.
Never sailed? Not a problem. We offer beginners courses to get you on the water in no time.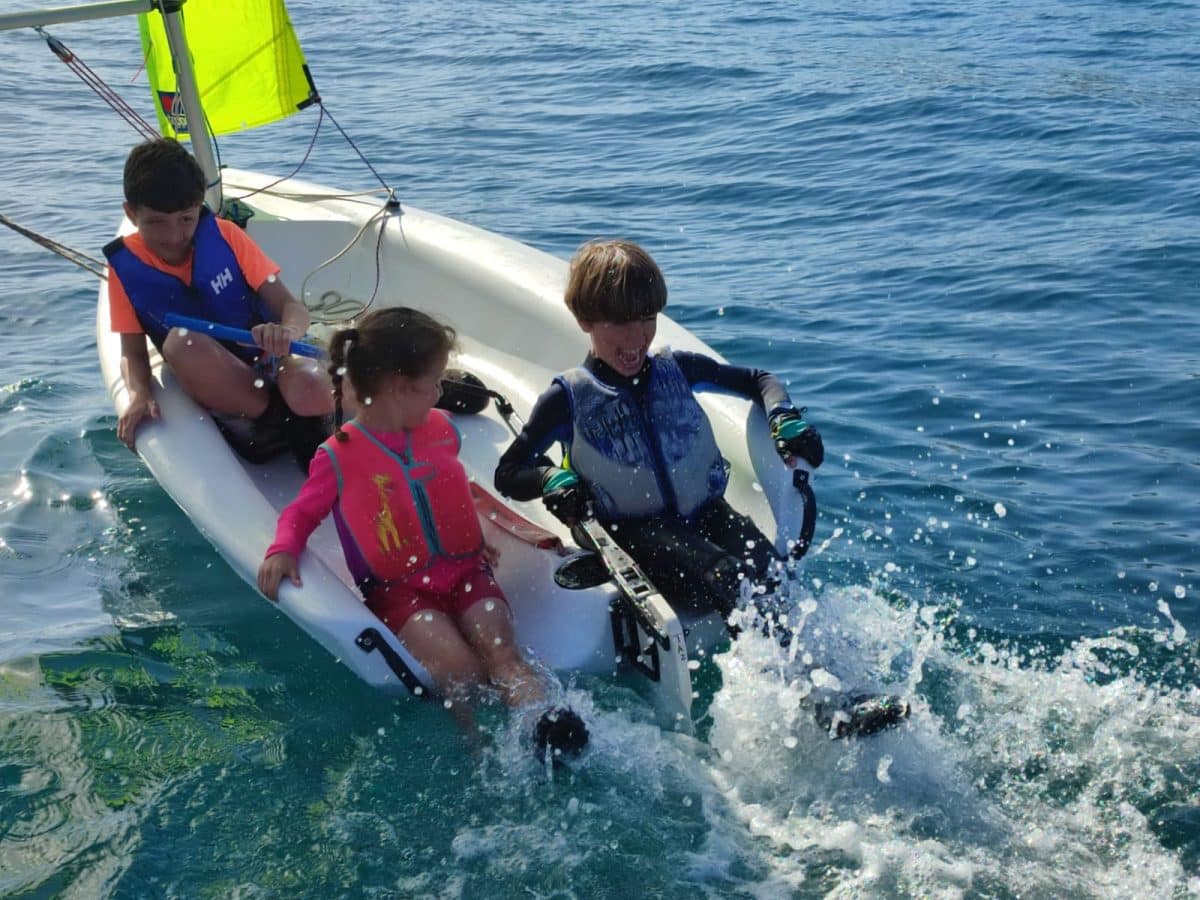 Catch up on the latest happenings at Vikings!
On the 21st September, a public holiday we will be meeting at 8-8.15am. Members will rig their boats and launch from Vikings Sailing Club at 9 AM on an extended sailing journey. The destination? It's in the hands of the wind and weather forecasts, ensuring a safe and enjoyable trip.
Join the fun
Become a Viking
At Vikings we are one big family! Become a member and join in the fun.