Wish to learn sailing? Have a look at the various courses we offer. Contact us for more details. 
Beginners sailing courses are held throughout the year in collaboration with Sportmalta as part of the #onthemove programme.
We aim to build confidence and competence in young sailors. During this course, we build on foundations and develop new skills so that the sailors feel comfortable and in control in their boats in a variety of conditions. Sailors will have a solid grounding in the sport and the tools they need to pursue it further, in whatever capacity they choose.
This summer program is only open to sailors who have reached an advanced or intermediate level of sailing. Sailors will be assigned a boat according to their weight and will be split up into groups according to their level.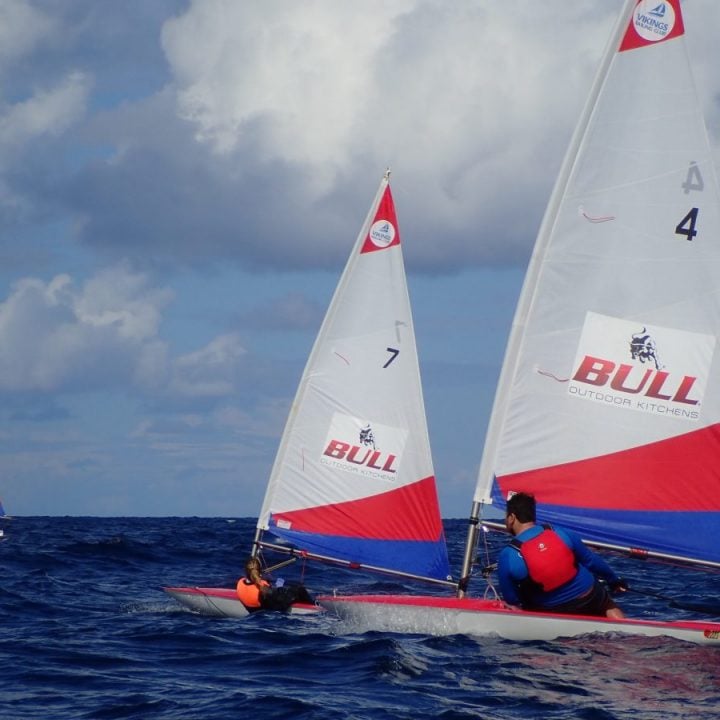 As we move into autumn, our boats get their much needed maintenance after a very busy summer thanks to our coaches and volunteers. 
During the winter terms, our club will offer various programmes. For beginners we will be running the  SportMalta #onthemove sailing programme where kids and adults learn how to sail. We will also be launching a new RS Feva racing programme for kids and a double handed course for adults. Our Optimist and laser racers will follow intensive training as regattas resume while our intermediate programmes for both adults and kids will continue running. 
Never sailed? Not a problem. We offer beginners courses to get you on the water in no time.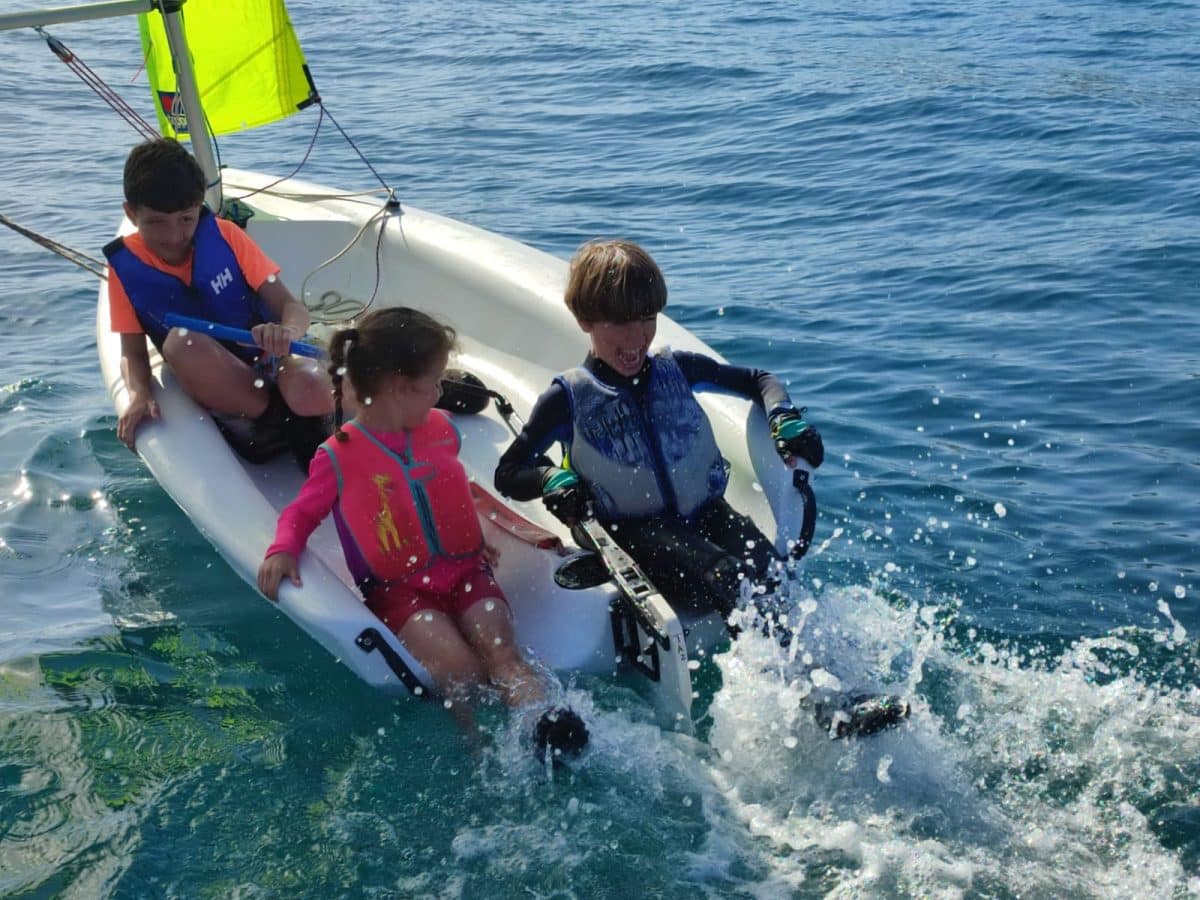 Catch up on the latest happenings at Vikings!
Join us for a tasty barbeque after the Easter Pursuit race. All proceeds from this event will go towards the participation of the four sailors who have qualified for the Topper worlds in Ireland in July 2023.
We are seeking a highly motivated and experienced sailing coach to join our coaching team at Vikings Sailing Club. The successful candidate will work with a diverse group of sailors, from beginners to advanced, and will have the opportunity to help them improve their skills and achieve their goals on the water. The coach will be responsible for leading practice sessions and providing instruction and feedback to sailors in order to help them improve their sailing skills.
Join the fun
Become a Viking
At Vikings we are one big family! Become a member and join in the fun.